As a roofing contractor, you know that the list of roof materials available on the market right now is almost endless. While you can always order your materials on a job-by-job basis, it's important to keep an eye on what your target market is most interested in so that you can have a pricing structure in place and be able to anticipate their needs when the request for a quote comes around.
Here are the types of roofing materials that are trending with homeowners in 2022.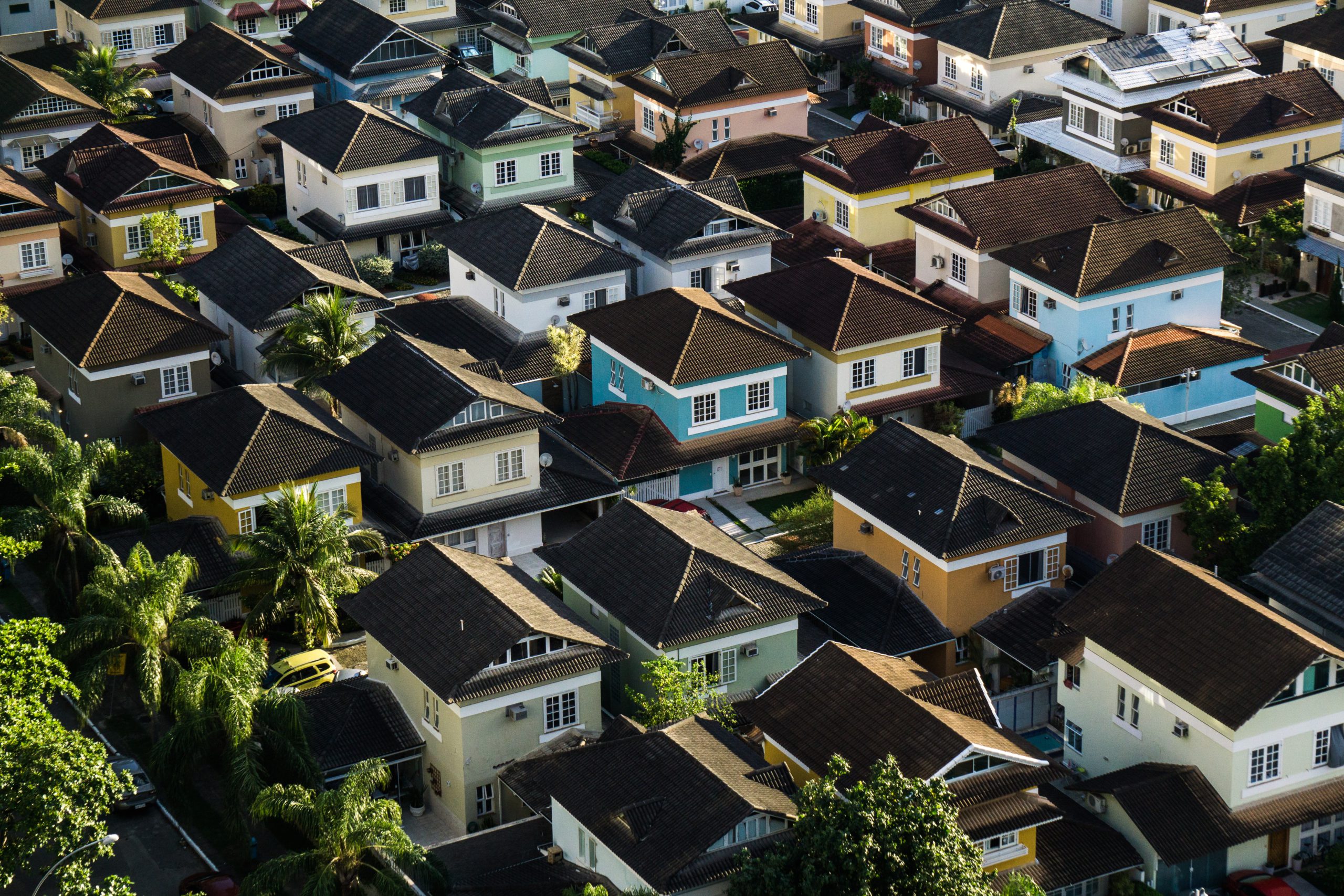 Asphalt Shingles
A tried and true roofing material, asphalt shingles are a mainstay in any roofing contractor's catalogue. Affordable and available in a wide range of colors, homeowners love the versatility of these roof shingles and will continue to ask for them for years to come.
Top Asphalt Options:
IKO Crowne Slate

Owens Corning 3-Tab Supreme

GAF Timberline Ultra HD

Certainteed XT 30 IR
Metal Roofs
Depending on where your roofing company operates, certain types of metal roofs might be better suited for your catalogue than others. For example, copper roofs look great and last a long time but aren't well suited for areas with large changes in temperature, while aluminium is a great choice for coastal regions but can easily be damaged by high winds or hail. 
Top Metal Options:
Boral Steel Stone Coated

Zappone Copper Shingles

AL-CO Country Manor Shake

Met-Tile Metal Tile Panels
Clay and Concrete Tile Roofs
Homeowners love clay and concrete roofs for their Mediterranean or Spanish-style homes and are often not deterred by the roof material's large price tag if it means achieving the vision and theme they have for their home. While they can be quite heavy and might require additional framing to get the job done right, it's well worth the effort due to the material's long lifespan. 
Top Clay and Concrete Options:
Boral Duralite España 600

Crown Roof Tiles Toledo

Redland Baja Mission

Eagle Roofing Products Double Eagle Ponderosa
Wood Shingles and Shake
A tried and true roofing material for hundreds of years, wood shingles and shake are still a popular choice for homeowners looking to give their home a rustic look while not breaking the bank. While not recommended for very wet/damp areas as they can mold or split, this material is still highly requested by homeowners all over North America, even though it only has a life expectancy of around 30 years.  
Top Wood Shakes and Shingle Options:
Cedar Valley Shingles

Bear Creek Lumber Shingles and Sakes

Shakertown Cedar Cove

Dow's White Cedar Shakes
Synthetic Roofing Products
The newest addition to the roofing material market, synthetic roofing products have been popping up left and right as a cheap and durable product and roofing businesses everywhere have begun to offer them to clients and an alternative to many of the other materials on this list. Made out of polymer, rubber or plastic, these roof materials are made to look like other options like wood or slate without the heavy price tag. 
Top Synthetic Roofing Options
StoneCrest Slate Shingles

Ecostar Roofing

Enviroshake rubber shingles

Brava Cedar Shake
In Conclusion
Whether you're a new roofing contractor looking to grow your business by offering the most trendy and highly-requested roofing materials on the market, or you're a seasoned roofer trying to keep up with the times, it's important to stay up-to-date on what homeowners what when it comes to their roofing job.
With such a large amount of materials, shapes and colors available on the market today, it's important to have an easy way to measure roofs and quote prices on whatever your clients desire. Using a roofing software like Roofgraf will help you set up a full catalogue and templates for any material and pricing structure you choose in a few easy clicks, allowing you to quickly give anyone a price for their roofing job on the spot. 
With accurate roof measurements, roof reports in seconds and beautiful proposals with Good, Better, Best options, Roofgraf's roofing software is the key to fast and easy quotes. Give it a try, risk free today and see why it's your competitor's best-kept secret.