As a society, we're all living and working alongside technology and the internet. Oftentimes, this means that we tend to look to tech to solve every problem we have and forget that there may be other solutions at our disposal that may work just as well, or better to reach a goal we need to hit. 
Last year, we put together a list of digital marketing strategies for roofers looking for social media marketing tips, help with building and maintaining email lists, and creating social media and search engine ads for their roofing businesses. 
This time around, we're here to help you build a word-of-mouth advertising strategy to help you grow your roofing business in a passive way, and fill in any gaps in your current digital marketing strategy that you may have.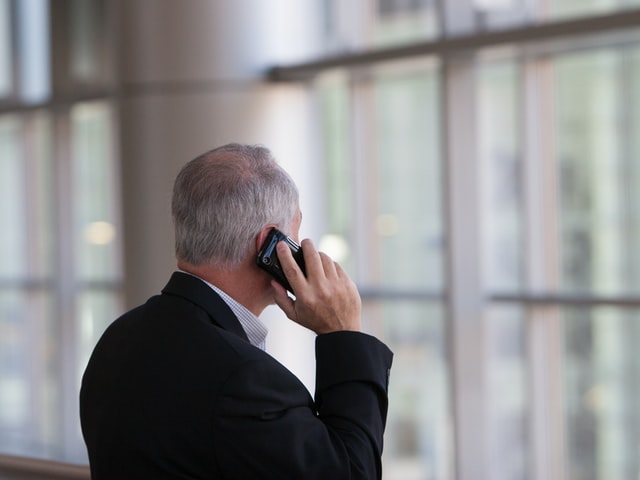 Set Up a Referral Program
While many people have no problem spreading the word about a job well done, others might need some sort of incentive to do so. Remember – people are busy and might not have the time or energy to just sing the praises of your company to friends and family for free. This is where having a referral program in place for your roofing company comes in handy.
Your first step in setting up a referral program is to make sure you have a place set up for your clients to let you know of anyone who might be interested in your roofing services. 
People talk, and they may simply send their friends to your website or give them your phone number to reach you directly. You should also consider setting up a form on your website, or opening up your roofing company's Facebook page's direct messages for anyone looking to let you know about a person in need of your work. 
The next step in your word-of-mouth marketing strategy is to decide what you will offer to clients in exchange for a review or referral. Do you want to offer an upgrade to your client's roofing job? A discount on future work, or inspections? Do you think your client base would appreciate something simple, such as a gift card? Or would you like to set up a list of rewards and give them the choice? Whatever you choose, make sure that it's worth the hassle of the recommendation for friends and family. 
Know When to Ask for Reviews
If you want to take the time to set up a word-of-mouth marketing strategy, you'll want to make sure that it's successful and generates the most amount of new jobs for your roofing business as possible. This is why timing is everything when it comes to actually making your clients aware of the options you offer. 
The best time to let your clients know of your referral and word-of-mouth strategy is as soon as possible. Make it part of your initial sales pitch with the homeowner, and then regularly bring it up throughout each stage of the sales, teardown, and installation process. 
Once the job is complete, and you're sure that the client is happy with the product and service you provided to them, send them an email reminding them of your referral and review program, and include links to make it easy for them to access the form you set up, and your social media pages where they can write your roofing business a review. 
You'll also want to remind them that they can and should pass along your info to anyone who may be interested. As a roofing contractor, your work speaks for itself and luckily enough, it is also visible from the street, after all!
Earn Your Review and Referral
Everyone knows that the best way to grow your roofing business through word-of-mouth marketing is to do a good job in the first place. Using Roofgraf, you can set a great first impression of yourself as a roofing contractor by providing your potential customers with a beautiful, high-quality proposal for their roofing job minutes after they contact you for a quote. 
Include good, better, best options to give them the opportunity to view multiple quotes on the same proposal, and take advantage of our FastQuote and SmartQuote templates to quickly swap between additional configurations based on how your conversation is going. 
You can also use Roofgraf's project status options to stay on top of all the roofing jobs in your pipeline to plan your order of operations in a way that ensures everyone gets served as quickly as possible, and use our map feature to show off all the work you've completed for other customers during the first stage of the sales process to build trust with your prospect.
In Conclusion
Setting up a word-of-mouth marketing strategy doesn't need to be complicated, and the right amount of prep work can serve your roofing business for a long time. With a little bit of time and effort getting things set up, growing your relationships with your clients, and a roofing software like Roofgraf built to help make your sales seamless, you'll be growing your roofing business in no time. 
Try Roofgraf for free today, and learn more about why it's the only roof measurement tool your roofing business needs to get the job done quickly and accurately.