It's that time of year again, when the slow season starts to come to a close and business begins to ramp up until the cold weather sets back in. 
Now, more than ever is time to start getting all your ducks in a row before the calls and emails start pouring in from potential customers looking to get a roof replacement or repair done in the Spring and Summer, especially since we all know how little time roofing contractors have to plan when they're in the thick of it. 
In this article, you'll learn a few easy tips to create a successful roofing business plan, whether you're just starting a roofing business or you've been considering the job site as your second home for as long as you can remember.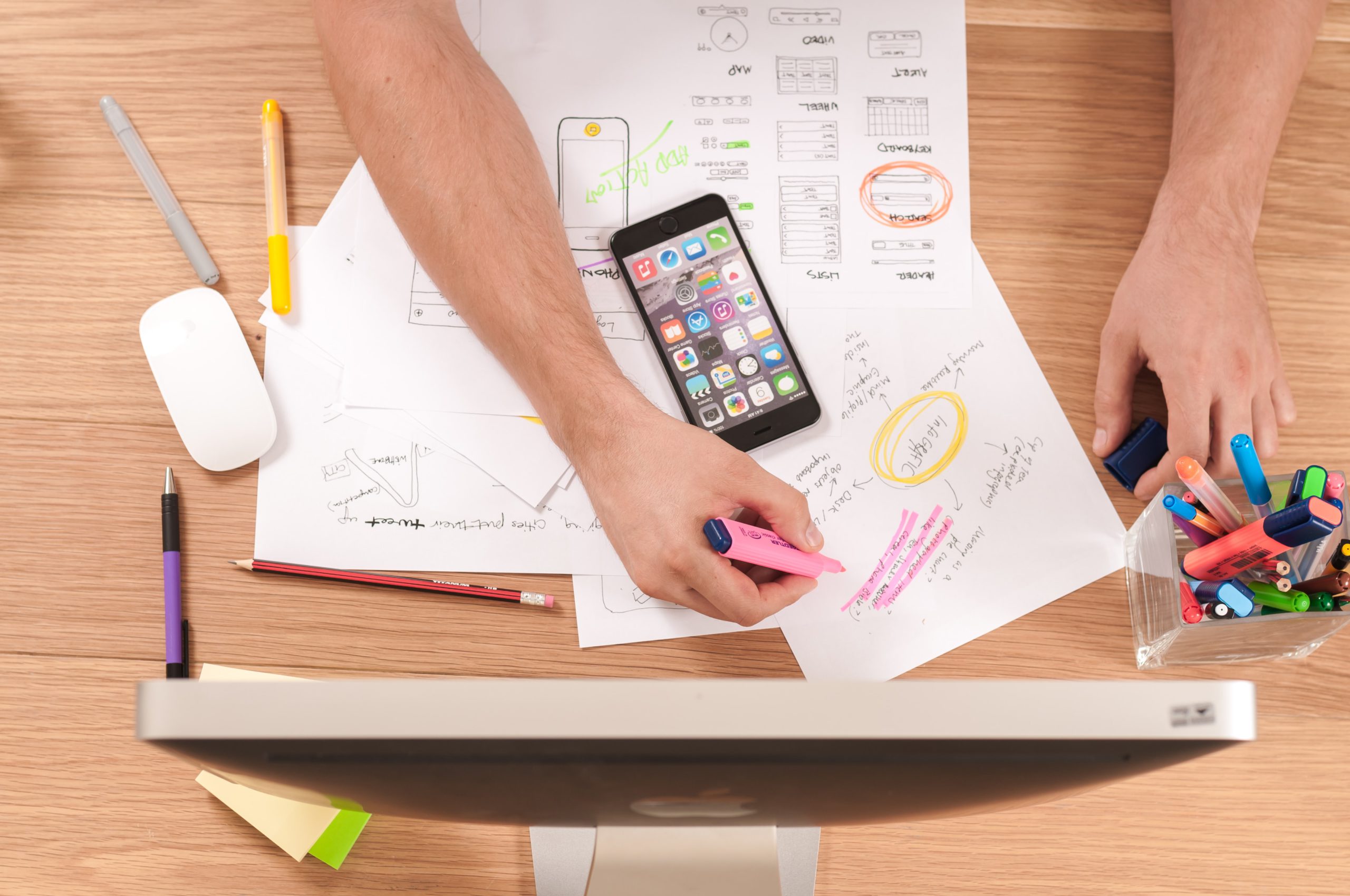 Step 1: Take a look at last year's performance
One of the easiest ways to create a business structure and plan to help you grow your business while staying organized is to look back on the past and learn from the highs and lows. 
A few questions you should ask yourself and take note of when getting started with your plan include:
How many leads came through the pipeline?

What percentage of those leads did we close?

How long did it take to close each lead from quote request to signature? 

How long did each roofing job take to finish?

Which areas provided our company with the best leads and highest closing rate?
Step 2: Plan ahead with last year's knowledge in your back pocket 
Once you have the questions above answered, put together your plan based on these numbers. If you know the percentage of leads that actually close, you can get a better idea of the kinds of resources/roofing equipment, and team members you'll need to have ready on-hand before the season even begins. 
Knowing the average time a job takes to complete will also help you to better schedule your jobs with less idle time in between each. In the same vein, understanding where the best areas in your service area to focus on will help you save time, effort, and money. 
Ensure your company and team goals are aligned with these numbers as well, making sure you have enough guys on hand to quote, sell, plan and handle the roof installation/work. Allocate your marketing funds in the best areas to target so you can grow your business without worrying about any large losses. 
Step 3: Pay attention to what the other guys are doing and plan to beat them
Creating a good business plan involves research and homework. While knowing how your company did previously will help you understand how you will probably do in the future, and where you need to improve, you also need to keep an eye on your competitors. 
In the marketing world, this process is called a "competitor analysis" and is something you should be doing regularly to stay in the know about what kind of work is being done and what promos being offered in your region. 
It's important to keep a running list of the other roofing contractors in your area and how they conduct their business. Browse their websites and social media pages, learn about their offerings, pricing, and any sales or discounts they may be running so you can find clever ways to offer something better to any homeowners who are shopping around. Don't let yourself get caught off-guard by someone looking at your quote and telling you "well, Company X told me they could do the same job for 10% less"!
What does Company X's website look like, and which of their social media posts get the most engagement? Look for trends and take note of the language they use to put themselves out there and generate their leads so you can incorporate this into your own plan. 
Step 4: Make sure you're properly equipped for the upcoming roofing season
Now's the time to take stock of all your tools and other equipment so you can learn what might need to be fixed or replaced. Start budgeting and placing orders for materials that you'll know you'll need when things start picking up and most importantly, get yourself a new pair of footwear!
Most importantly, you'll need a roofing software equipped to handle the business you expect to see pouring in. Roofgraf is a roof measurement software built to help you and your team manage your leads, measure roofs, and send homeowners accurate estimates in minutes, from anywhere. 
Include adding your team to a software like Roofgraf into your business plan so you can account for less travel time and visits to the home to properly quote the job. With accurate roof measurements, roof reports in seconds, and beautiful proposals with Good, Better, Best options, Roofgraf has all you need to close more sales, grow your business, and save valuable time. Give it a try, risk-free today to see why it's your competitor's best-kept secret.