How To Close Roofing Jobs Remotely with Roofgraf – Watch the Webinar Recording
Did you miss our last webinar all about how software can help you close more roofing jobs from home or want to share it with a friend? Access the video recording on-demand here.
Watch the webinar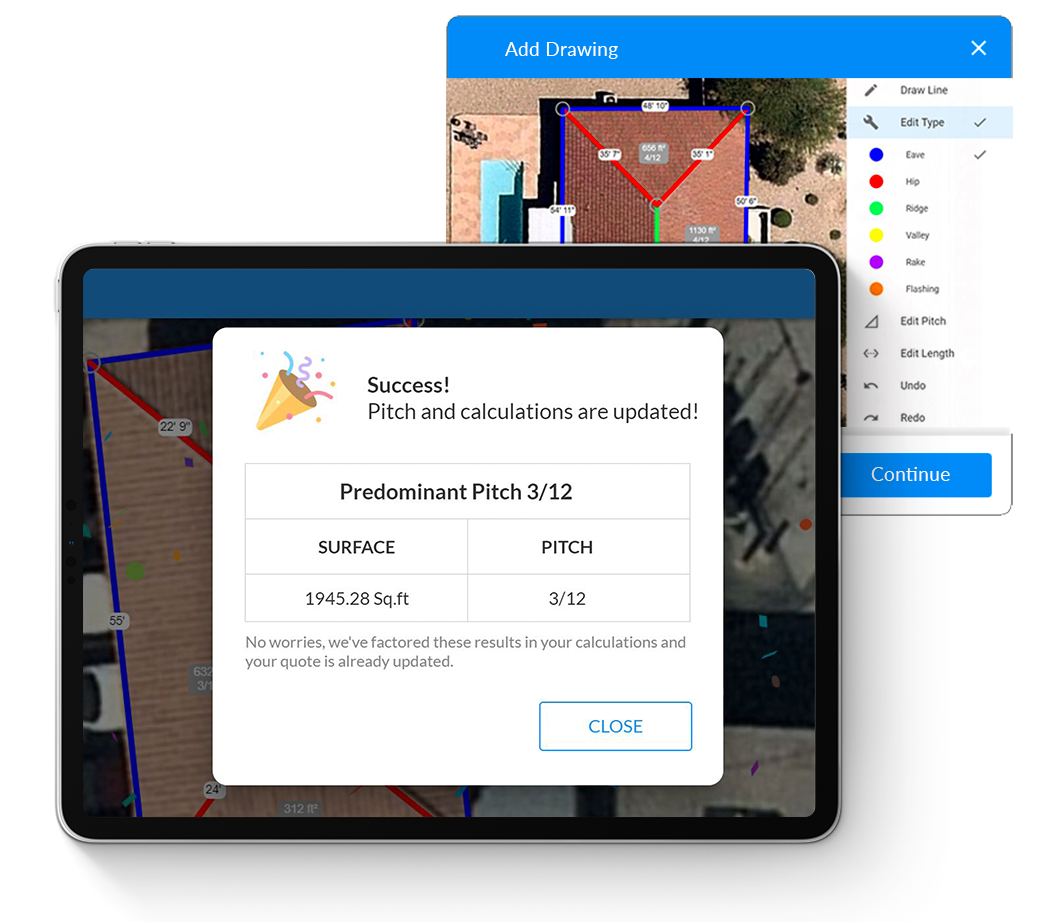 Give Roofgraf a try risk-free now and let our industry-leading software and customer support show you why we're the best in the game at helping roofers like you close more sales, grow their businesses and save valuable time.