Hurricane season in the Atlantic has officially begun as of June 1st, and will last straight through the summer, finishing up by November 30th. If you're a roofing contractor operating out of coastal regions often threatened by hurricanes, you know that storm season, while profitable, also comes with some challenges.
Here is everything you need to know about roofing in hurricane-prone areas, from best practices for installing hurricane-resistant roofing, how to ensure your client's roofs stay on this season, and how to best prep your roofing business for all the storm repair requests coming your way over the summer.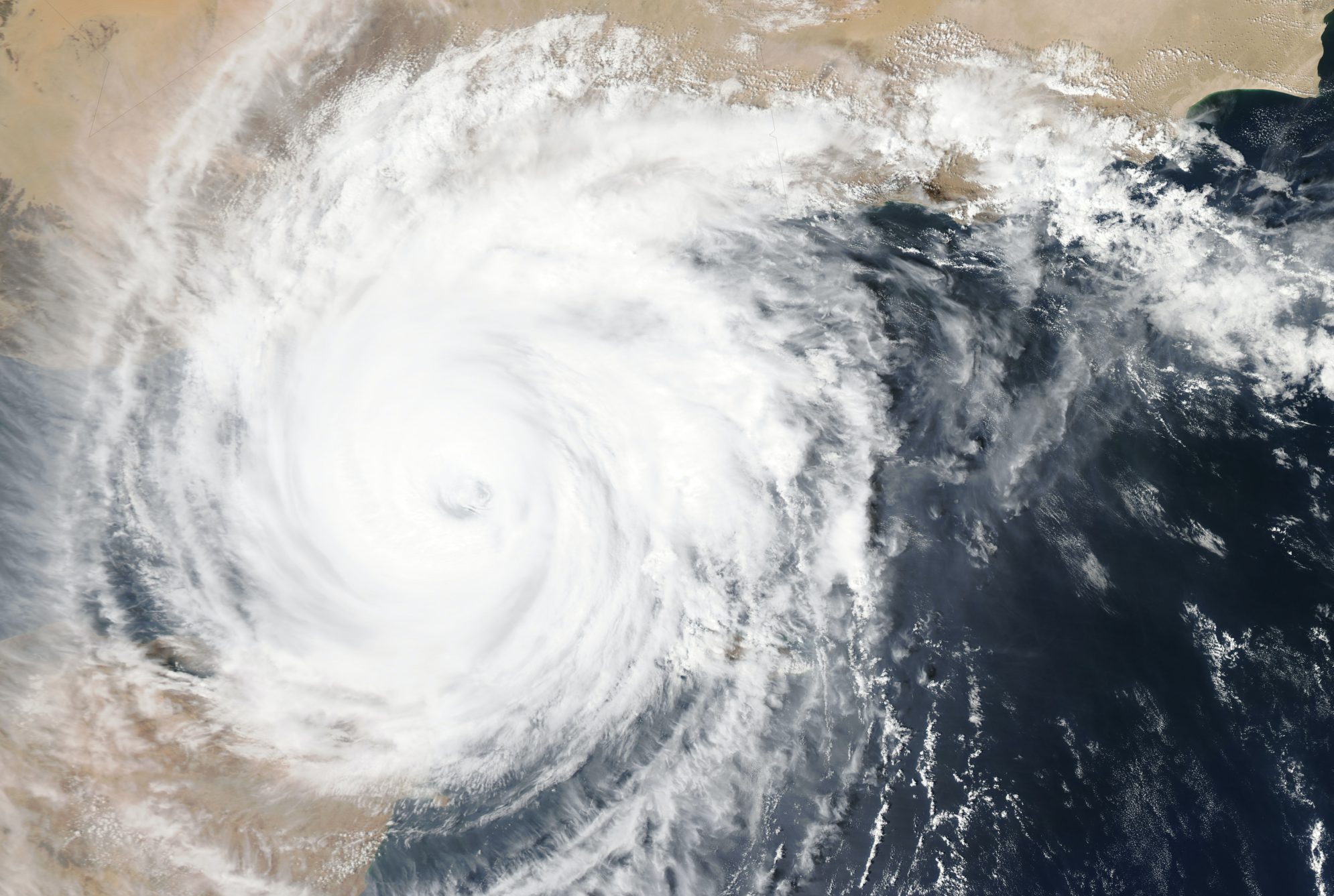 Best practices for installing hurricane-resistant roofing
When it comes to choosing the right roofing materials to install in hurricane-prone areas, asphalt shingle, while great in many other cases often comes down at the bottom of the list due to its inability to stand up against high winds. According to FEMA, in order to increase the hurricane resistance of an asphalt shingle roof, it must be installed with roofing stainless steel nails and have 3 nails per 3-tab shingle.
As for the best material? Metal roofing is a great choice for roofing contractors working in coastal regions where wind speeds can easily get up 140 – 150 MPH. Many homeowners might not be interested in metal roofing options due to their look, but they are often great at preventing water infiltration, resisting strong winds and protecting homes which make for a great selling point for anyone looking to avoid the roof damage that other materials may not prevent.  
No matter the material, however, a good roofing contractor should be staying up to date on the best practices for installing roofs that resist wind damage. Keep an eye on FEMA guidelines, and stay up-to-date on the latest offerings from your favorite manufacturers! 
Tips to share with your customers
Just because you've completed the job, it doesn't mean that you can't continue to be a trusted source of information for your past customers to turn to when storm season comes around. Schedule yearly roof inspections for your customers right before or after hurricane season to make sure that their roof is still in good condition. 
This not only builds trust in your company, which will help them choose your roofing business for any storm repair they might need in the future, but it will also give you more opportunities to gather reviews and keep your company in mind for referrals. You'll also be able to get up on the roof and reinforce/fix any problem areas before the weather gets bad and the storm repair requests start rolling in from other homeowners. 
It's also a great idea to ask homeowners to document their roof's condition before a storm hits, so they can easily identify what might be wrong with their roof after the dust clears. Let them know to trim back any trees close to the home to avoid any preventable damage from falling branches as well as clean out their gutters to prevent any extra water damage. Extra tip: this could be a great topic for an email newsletter to your contact database! 
How to prep for storm damage repair requests
The fact that hurricane season hits right as the summer begins can create challenges for roofing contractors since the summer months are often when many homeowners are already planning to schedule unrelated roof repairs and replacements. Business is about to boom, which means you need to be ready to handle a flood of quote requests.
The best way to stay ahead is by getting set up with a roof measurement software that can take a lot of the heavy lifting off of your hands. Travelling from home to home to measure out roofs just to put together a quote can cost you tons of time (and gas money!).
Using a roof measurement software like Roofgraf will allow you to get your measurements in a few clicks, and send out a full proposal, including Good, Better, Best options to your client in minutes. Keep track of your jobs on a handy map, keep an eye on what your team is working on and close the deal to become your client's knight in shining armor before your competitors have the chance to grab their measuring tape and jump in their truck.  
Set up templates for any material and scenario, measure from HD aerial imagery and get your roof report done in seconds with Roofgraf's roof measurement software. Try it, risk-free today and learn why it's your competitor's best-kept secret.